Augmented learning environment with AI
Smart Data and Artificial Intelligence for upskilling
Schedule a demo
What is Smart Data for learning?
Discover how Smart Data and Artificial Intelligence ensure the acquisition and application of key skills.
---
Domoscio has made products out of it
---
The benefits of our products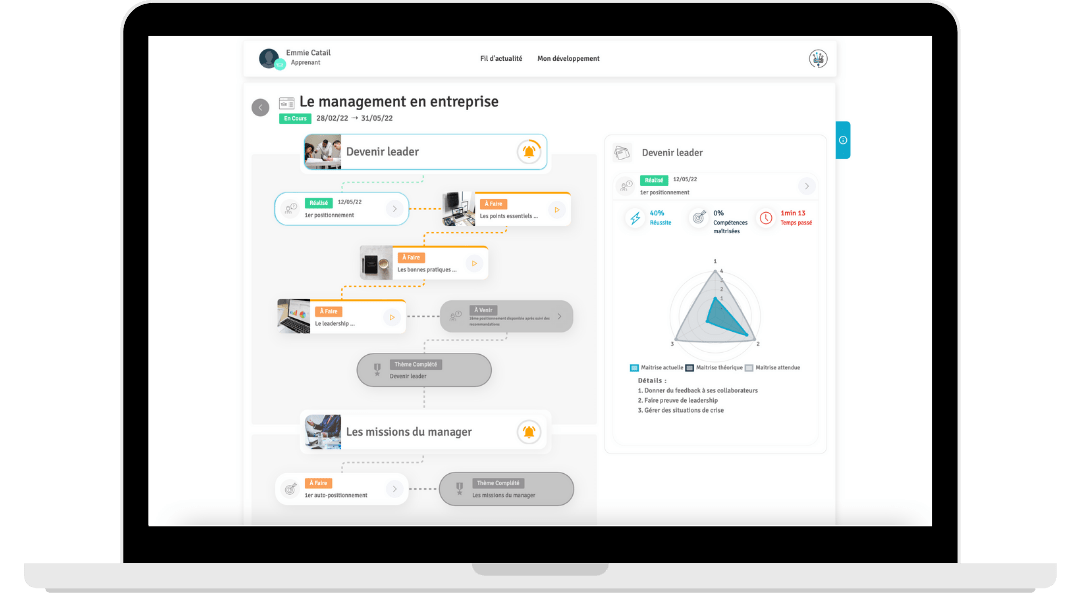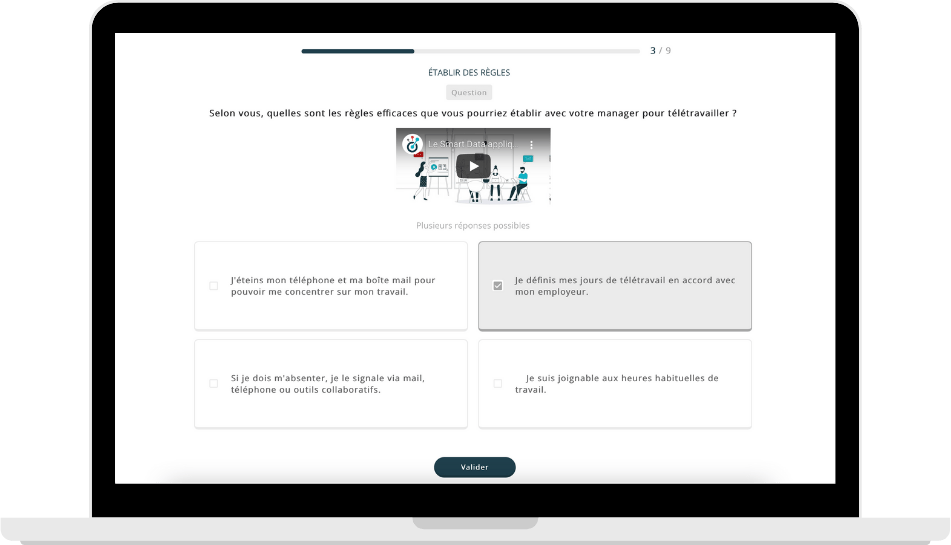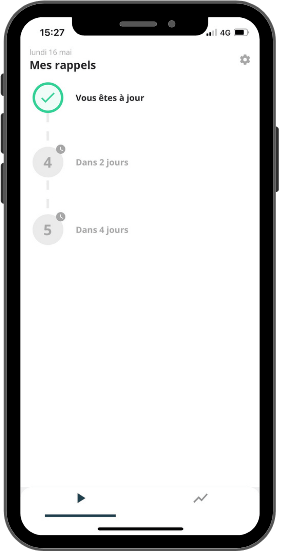 ---
Our clients improve the impacts of learning
The results presented above have been achieved as part of experimental protocols carried out with several clients of Domoscio.
---
They trust us
---
Latest news
Our latest articles about the topics: learning, science and Domoscio's news.